Heating Repairs & Service in Myrtle Beach, South Carolina.
At Baker's Residential Experts, our experienced and trained technicians will help you enjoy comfortable temperatures in your home. Using sophisticated diagnostic equipment, they can locate exactly where the problem occurred with your heating system and efficiently repair the issue.
Call Now For a FREE Estimate: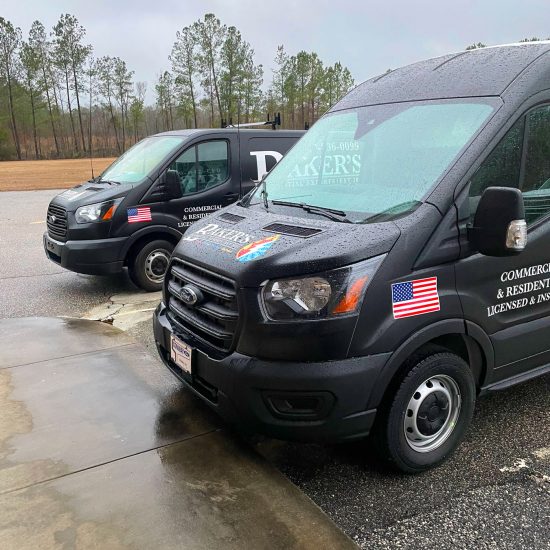 When your heating system is malfunctioning, you need a heating repair specialist in your corner. At Baker's Residential we strive to offer the most reliable, fastest, and most affordable heating repair service in South Carolina. We arrive with a fully stocked van so we will have all of the necessary tools and parts to get your repair completed on the spot so you can get back to enjoying your cozy warm house.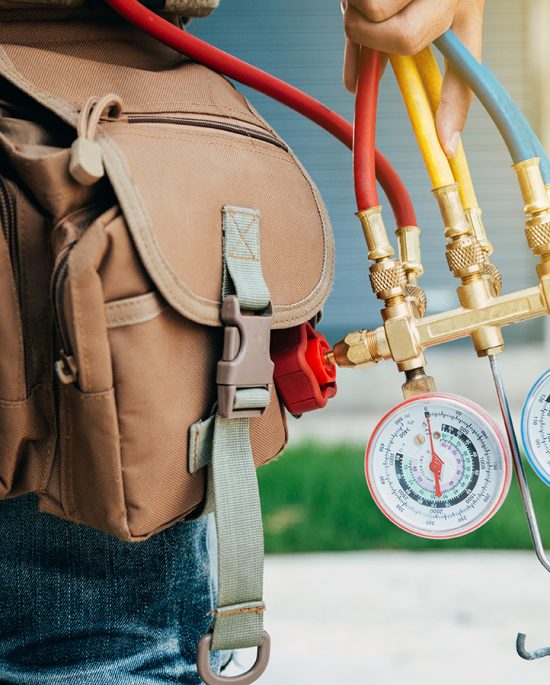 The most effective way to ensure your family enjoys uninterrupted heat throughout the cold months is by properly maintaining your heating system.
According to industry experts, it is highly recommended that your heater is professionally inspected and serviced on a yearly basis. Typically, you should schedule yours in fall to ensure your unit will be most reliable throughout the heating season.
Our Maintenance Plans Help: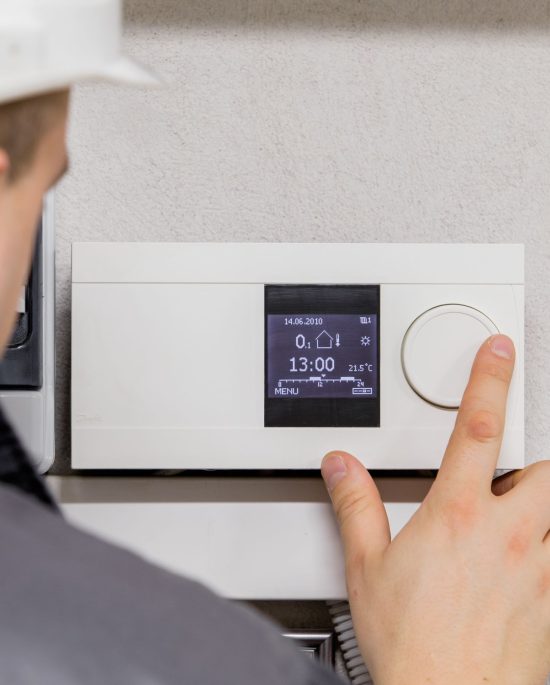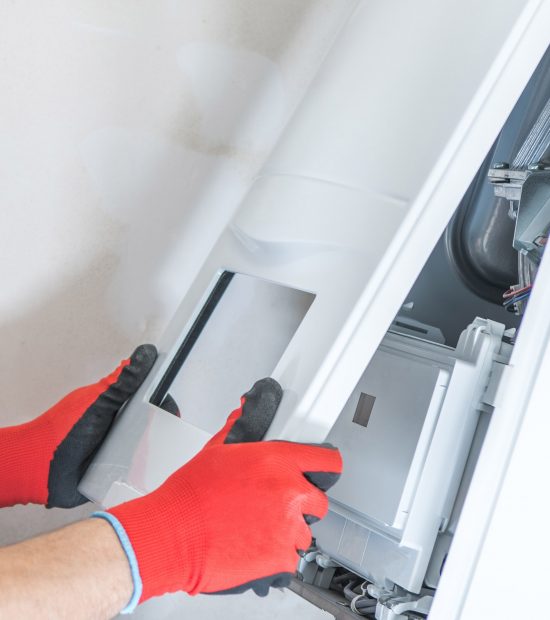 Our heating contractors understand how much you and your family rely on your heating system during the colder months. At Baker's Residential Experts, our heating installation contractors can provide for any and all of your unique needs.
The overall performance of your heater depends on the quality and how well it was installed. If you do not select the correct system and have it sized and installed the right way the first time, it will not operate at the optimal level. Our experienced Fort Mill heating installation technicians can do the job right the first time.