Professional Plumbing Repair, Installation, & Maintenance in Myrtle Beach, SC
At Baker's Residential Experts, we only care about providing great plumbing and the best possible customer service with every call. Few situations are as stressful as an overflowing toilet, a burst pipe, or a leaking water heater—except having these problems "fixed" by unqualified and unprofessional plumbers. So don't take a gamble on something as essential as your property's plumbing; instead, count on the true professionals of Baker's Residential Experts!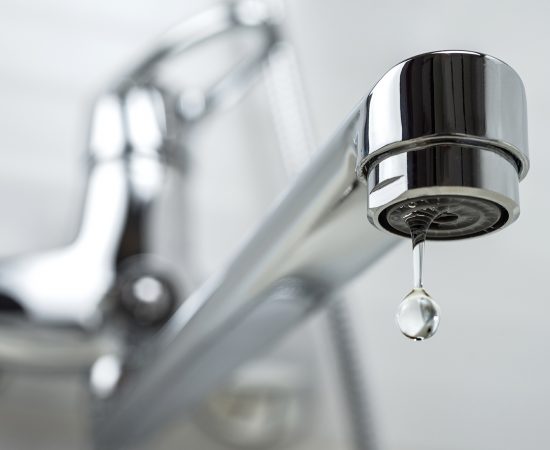 A Few Common Plumbing Problems That We Can Help With:
No Job is Too Big or Too Small for our Licensed & Insured Team.
Contact Us About Our Plumbing Services Today!